A complete Scale & Corrosion Inhibitor for Steam Boilers
Description & Use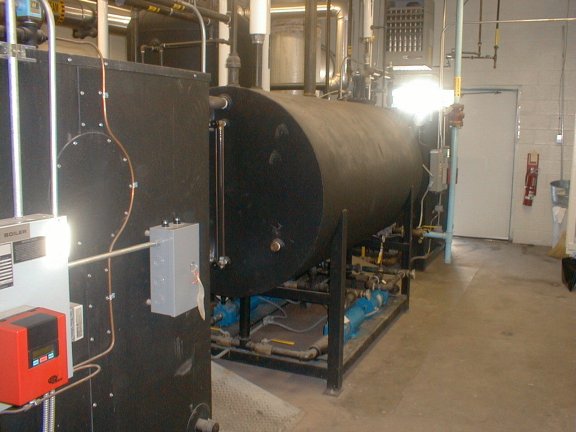 Prevents scale & corrosion formation.

Contains alkalinity builder & catalyst for rapid reaction.

Has antifoam property.

Convenient multi purpose program.

Oxygen scavenger & metal passivator for boiler systems.

Provides high steam purity at higher cycles of concentration.
Specification
Appearance : Clear, pale liquid.

Specific Gravity : 1.15 – 1.17.

Solubility in Water : Complete.

pH @ 25 oC : 7.3 – 8.8.

Flash Point : Non-flammable.
(All values approximate)
Dosage, Feeding & Control
Mercy Steam 6201 is a complete chemical program for steam boilers & coil generators to make protection from scale and corrosion formation.
Mercy Steam 6201 contains catalyzed sulphite as oxygen scavenger and a blend of conditioning chemicals as scale prevention and sludge dispersant.
Mercy Steam 6201 can be dosed directly from the drum or diluted with softened water.
The dosage rate depends however on the feed temperature value and the make up water.
Packing
Mercy Steam 6201 is packaged in 30 kg and 240 kg plastic drums.
Safety & Handling
Mercy Steam 6201 is a non-toxic product.
However is should not be ingested with mouth, eyes or skin.
The wearing of gloves and goggles is recommended.